April 2021 Newsletter
April 26, 2021
Detect Threats and Mitigate Risk
The problem isn't security, it's awareness. We make it easy to provide safe, secure physical and digital environments for the people that need it most.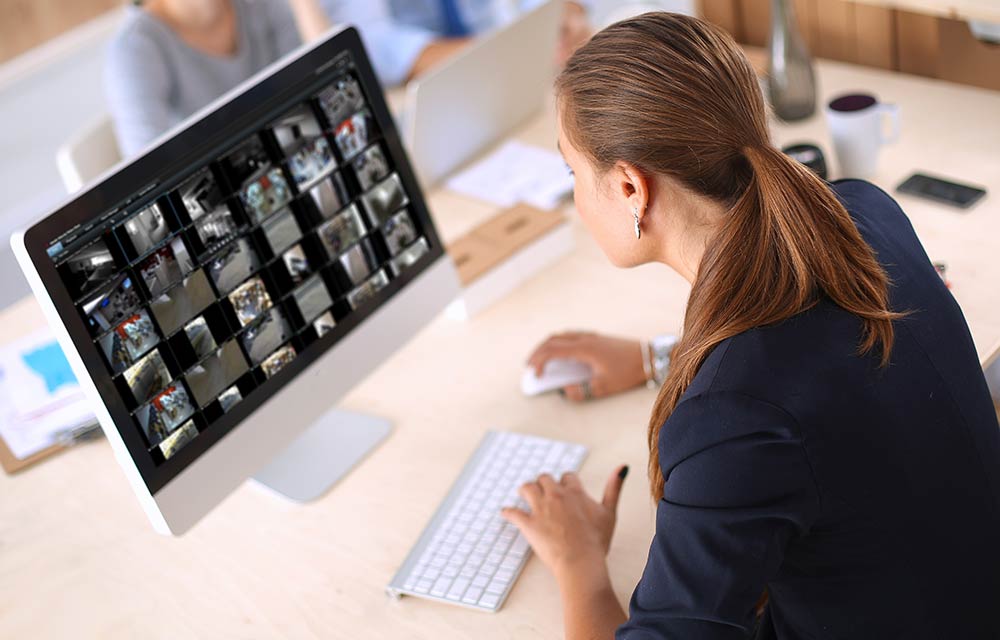 Trend Watch: Real-Time Visual Intelligence
Velocity Vision is a unified, open-platform video management system (VMS) for data-enabled security and intelligence in a single-pane-of-glass view. The Vision platform provides a verified, centralized security framework to deliver real-time threat detection and mitigation across an entire enterprise.
Watch Video › // Request Demo ›
White Paper: Verifying EdTech Identities
According to the World Economic Forum, by the end of 2020, almost 1.4 billion children were home-schooled. The shift to online education means that security concerns are at an all-time high. Learn how Identiv's uTrust FIDO2 NFC Security Keys prevent cyberattacks and power passwordless, platform-agnostic e-learning.
Get White Paper › // Buy Security Keys ›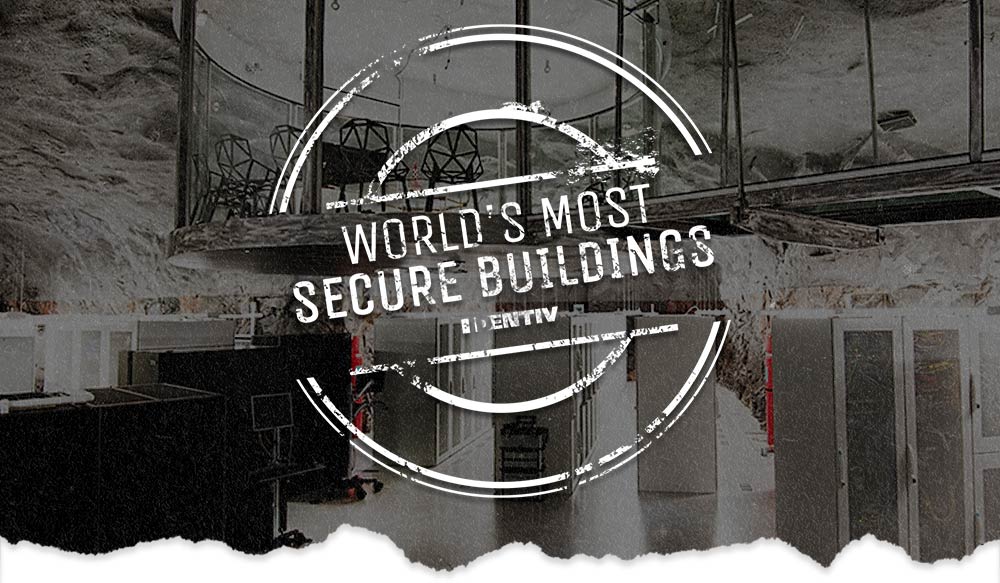 The World's Most Secure Buildings: Bahnhof Data Center
Next up on our exploration of the world's most secure facilities, we arrive at an otherworldly co-location center in Stockholm, Sweden. Bahnhof Data Center looks like a vision from a science fiction movie. The building is concealed under a mountain of granite, can withstand the blast of a hydrogen bomb, and even features a subterranean waterfall.
Read Blog › // Secure Your Facility ›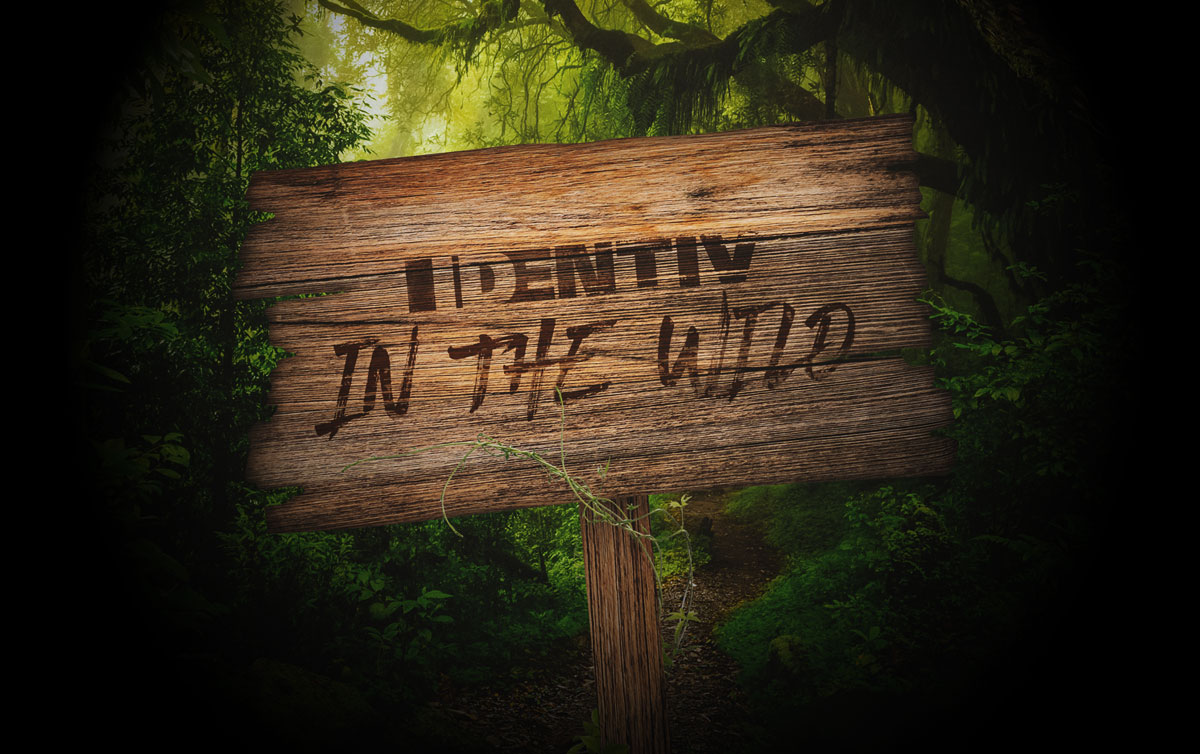 In the Wild
Identiv contributes to the phygital security conversation.
Not subscribed to our newsletter?