uTrust Cards Service Bureau
Identiv's uTrust Cards Service Bureau provides centralized issuance for SMBs in need of plastic credential card personalization.
Your Brand, Your Identity
Centralized Issuance,
Advanced Personalization
Identiv's uTrust Cards Service Bureau provides advanced personalization services for all types of plastic credential cards in a variety of markets, including access control, education, hospitality, pharmaceuticals, and hospitals. The Service Bureau supports central issuance — produce standard or custom card designs centrally and ship to customer sites for distribution, or issue cards to individual employee home addresses with a PIN mailer (and the option to ship internationally).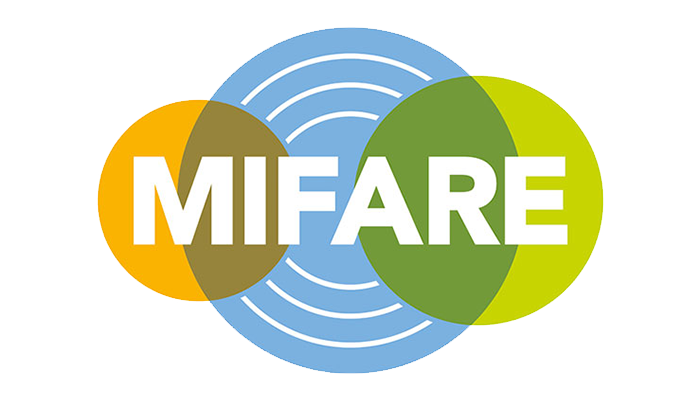 Why We Love It
Comprehensive
125 KHz low frequency, 13.56 MHz high frequency (MIFARE, DESFire, and TS Card), and PKI support
Customizable
Identiv or third-party card stock personalization with custom printing and encoding
Scalable Volume
500 to tens of thousands
Fast
48 to 72 hour turnaround
Simplified via Cloud
Identiv's uTrust Cards Service Bureau leverages Identiv's cloud-based card management system. It is designed to help corporations issue badges for different populations, such as employees, contractors, and visitors, to streamline the process during a merger, or to simplify the implementation of a new identities policy.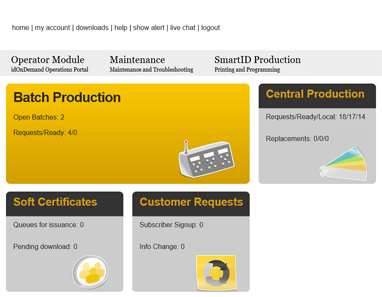 Top Use Cases
Re-badging
New corporate identity or type of credentials for corporations in acquisitions/mergers
Students
Issuance of new badges in preparation for current school year
Standardizing
Standard access control across hospital sites
Customized
Different badges for remote employees and temporary visitors
Product Collateral
for uTrust Cards Service Bureau
Contact Sales
The Identiv Sales Team is here to answer your questions and get you what you need. Please give us as much information as possible and we'll route you to the right team member.
This form is not for product support!
If you are in need of product support, please fill out our Identiv Product Support form.