NIST 800-172 Compliance Solution
Identiv's NIST 800-172 compliance solution for wireless users accessing controlled unclassified information (CUI) focuses on secure, mobile authentication and encryption via the Thursby Sub Rosa mobile browser.
What Is NIST 800-172?
If you're a public or private sector company that accesses unclassified information owned by the federal government, NIST 800-172 applies to you.
The National Institute of Standards and Technology (NIST) released Special Publication 800-172 to protect controlled unclassified information (CUI) in non-federal systems and organizations.
NIST 800-172 calls out the security requirements all organizations must adhere to when accessing CUI — sections 3.1.16 through 3.1.22 define the specific requirements for wireless users and access.
CUI and Wireless Devices
Wireless users of CUI must protect the information being accessed using authentication and encryption. That means, per NIST 800-172, if you're accessing CUI, you must control the connection of mobile devices, while also encrypting that control.
Additionally, you must verify and control/limit the connection to and use of external systems and limit the use of portable storage devices on those systems. All UI posted or processed on publicly accessible systems must also be controlled.
Secure Mobile Solution
Identiv's Thursby Sub Rosa provides a secure mobile solution for CAC/PIV card users that need to access mission-critical sites on-the-go. Sub Rosa has been serving all branches of the DoD as well as most non-DoD U.S. government agencies for over 10 years.
NIST 800-172 Compliance
Its intuitive interface and easy installation make Sub Rosa perfect for all organizations that need to access U.S. government CUI. Control of UI is the key component in complying with the NIST standard, and Sub Rosa's authentication and encryption method is FIPS 140-2-compliant and is available on the Defense Information Systems Agency (DISA) site.
Ready-to-Serve
When the U.S. Navy Reserves (USNR) wanted to control access granted to its reservists, they turned to Thursby. The Ready-to-Serve (R2S) program provides today's Reserve Force the ability to deliver and receive digital information and access essential services anytime, anywhere, and on any device. The program was born in 2016 and now serves over 45,000 users. As the first bring your own device (BYOD) program in the DoD, the cost savings USNR reports is 90% compared to previous GFE device purchases.
NIST 800-172 Compliance Solutions Brief
Get the fast facts on how Identiv can help you comply with NIST 800-172.
Solution Products
Logical Access Control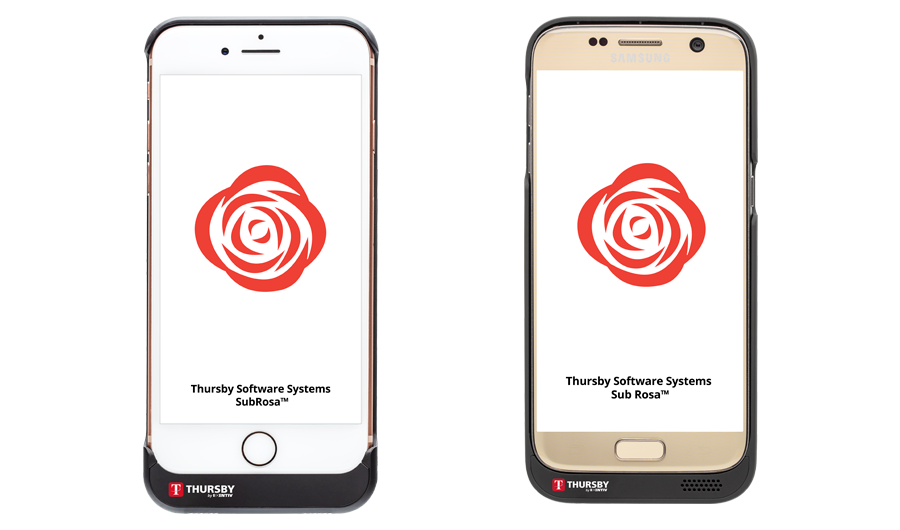 Logical Access Control