CPNI Access Control Solution
Identiv's Hirsch Physical Access Control System (PACS) CPNI solution (UK CPNI compliance) is approved by the UK's Centre for the Protection of National Infrastructure (CPNI).
---
Securing the UK
The CPNI is the UK government authority for protective security advice to the country's national infrastructure. It works with partners in government, police, industry, and academia to protect the nation from threats and terrorism and only recommends physical security equipment that meets its stringent certification requirements.
Our suite of advanced access control solutions is approved for use in some of the world's most security-sensitive organizations, including many UK government agencies. Identiv's approved products can be found on the CPNI's catalog of access control equipment.
End-to-End CPNI Compliance Solution
UK sites classified as critical infrastructure, where deep encryption standards are paramount, can deploy the Hirsch CPNI-approved physical access control platform. Hirsch provides a highly scalable, end-to-end physical access control solution from the door to the server cluster, making it ideal for mission-critical environments.
The Hirsch PACS CPNI solution is built from our highly secure product portfolio, and includes Hirsch Velocity Software 3.6 SP3, Hirsch Mx-8 Controllers, and Secure Network Interface Board 3 (SNIB3).
Resources
Learn how UK sites classified as critical infrastructure can deploy the Hirsch CPNI-approved physical access control system (PACS) platform.
View Data Sheet »
Get the fast facts on how Identiv can secure your UK government facility today.
Download Brief »
Get comprehensive, end-to-end services to support your CPNI deployment.
Learn More »
Solution Products
Physical Access Control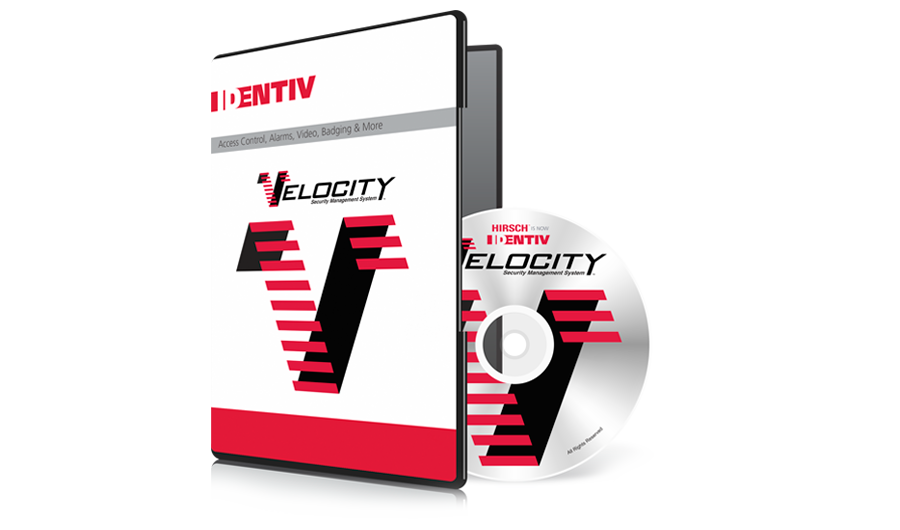 Physical Access Control
Physical Access Control